CAD Customization & Design Automation
Training & Support for High Salary Jobs & Excellent Career Growth.
We provide step by step interactive online training from basic programming to professional Add-in / Plug-in & Applications development. 
Our training includes Automation & customization of various CAD tools like CATIA, NX, CREO, REVIT, AUTOCAD, Solidworks, Inventor. And PLM tools like WINDCHILL, ENOVIA, TEAMCENTER. 
You get an option to Automate & customize using different programming languages like C++, C#.NET, VB.NET, JAVA & PYTHON.
Why Learn CAD Automation Training ?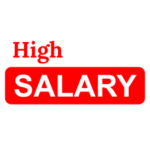 "For CAD Design Engineers with 4 to 5 years of experience, the average CTC ranges from 5 Lakhs to 10 Lakhs. However, CAD Developers with the same experience can command CTCs of 20 Lakhs to 30 Lakhs."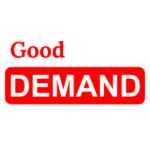 "While CAD Design is a well-known skill among mechanical engineers, there is intense competition for design jobs. On the other hand, CAD Automation & Customization is a niche expertise, with only a few engineers.
"While CAD Design is generally easier to learn, CAD Automation & Customization can be more challenging. With our extensive experience in this field, we aim to simplify the process for you with our step by step training."
Why Learn From FeesWorth?
For the past decade, we have passionately and consistently specialized in CAD Automation & Customization training. Our unwavering commitment to this niche field has allowed us to accumulate a wealth of experience and expertise. Over the years, we have honed our training programs to perfection, ensuring that our students receive the highest quality education in this vital aspect of CAD technology. 
We work on real projects for MNC
We take pride in our collaboration with renowned companies such as Donaldson in the UAE, Honeywell in the USA, and ProClass in the Netherlands. Over the years, we have successfully undertaken and delivered cutting-edge CAD Automation & Customization projects for these distinguished clients.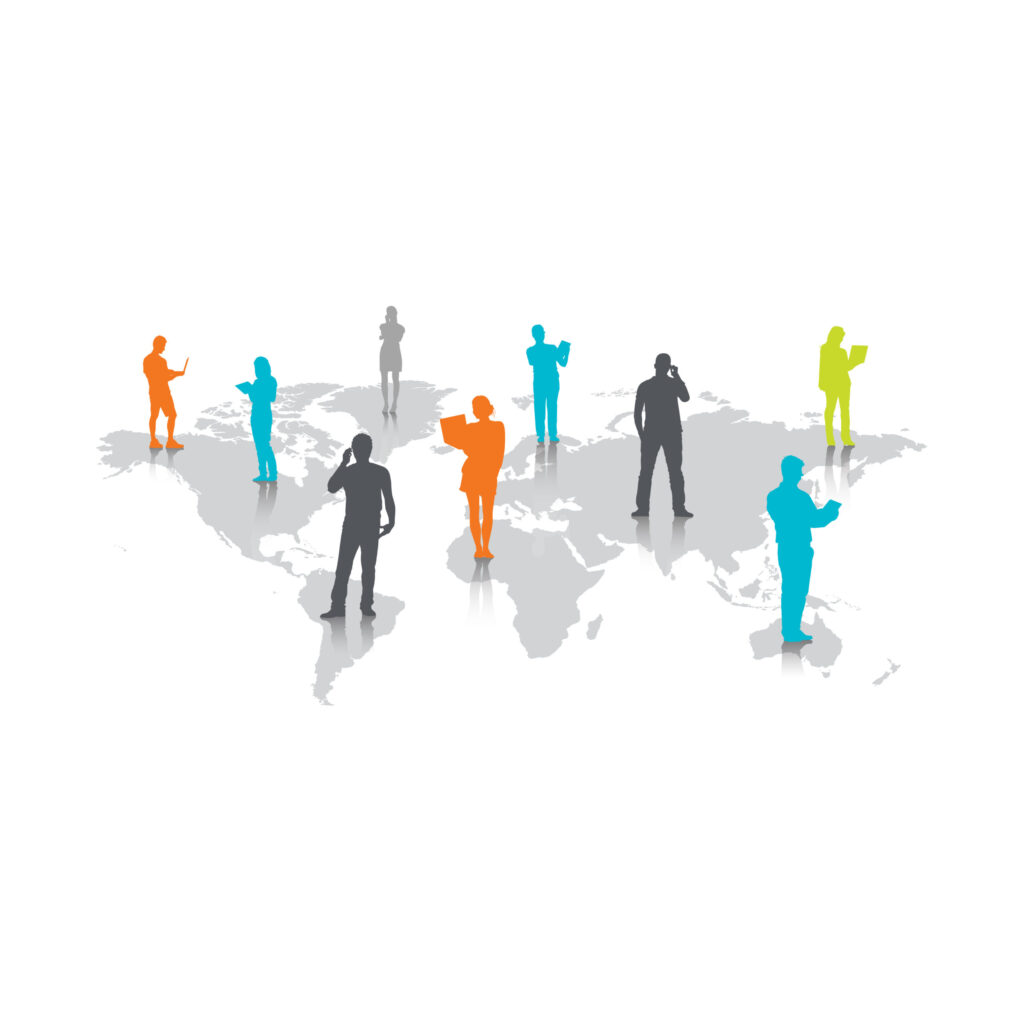 We have delivered corporate training
We also take pride in our successful track record of delivering comprehensive corporate training in CAD Automation and Customization. Our tailored programs have been well-received by esteemed companies like Valeo, Molex, Bradken, MoldMasters, MTU (Munster Technological University) etc.,
CAD & PLM Customization Courses
CAD + IT is one of the best combination for engineers looking for a high salary and excellent career growth due to very little competition at interviews. Click the respective icon below to know more about that course, syllabus, fees structure, batch timings and sample videos.
CATIA Automation & Customization using CATIA CAA RADE (Rapid Application Development)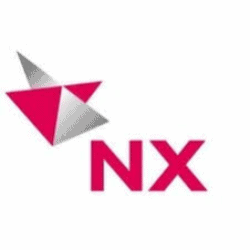 NX Customization & Automation using NX Open API with VB.NET or C#.NET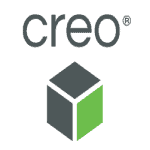 CREO Automation & Customization using C,C++ and CREO TOOLKIT.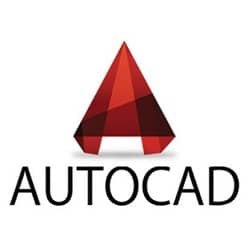 AutoCAD Customization & Automation with .NET API and COM API
Revit Customization & Automation using Revit API with C#.NET or VB.NET

Solidworks Customization & Automation using solidworks API with C#.NET or VB.NET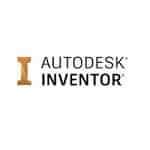 Inventor Customization & Automation with .NET API
Teamcenter PLM customization training with C++, ITK & AWC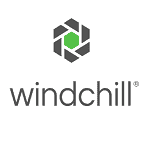 Windchill PLM Customization training with Java, JDBC
We have successful CAD Customization training alumni now employed at prestigious companies. For privacy reasons, we withhold their names but can share details when necessary.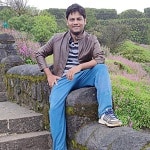 Tech Mahindra
Haldor Topsoe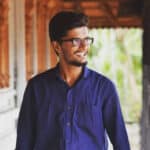 Donaldson
Ford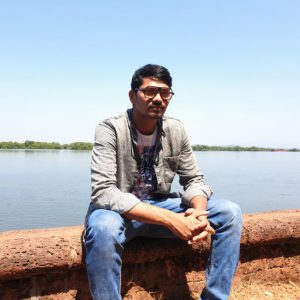 Kennametal
Icube logics
L&T Technology
Altron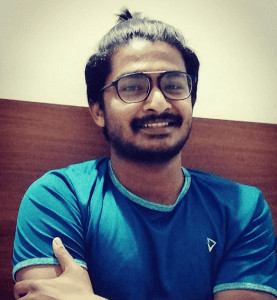 ITC Infotech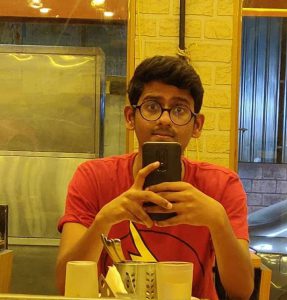 Autodesk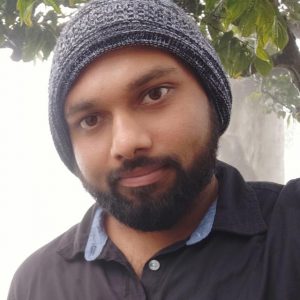 Tata Technologies
Feaurecia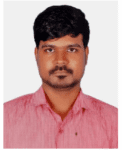 ASM Technologies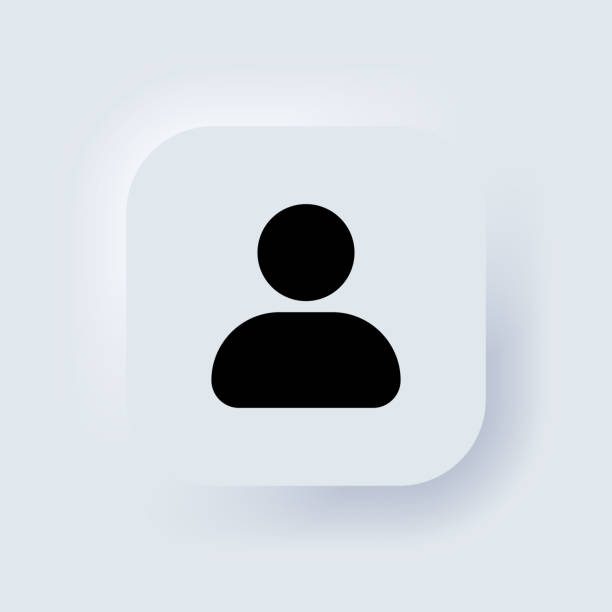 Capgemini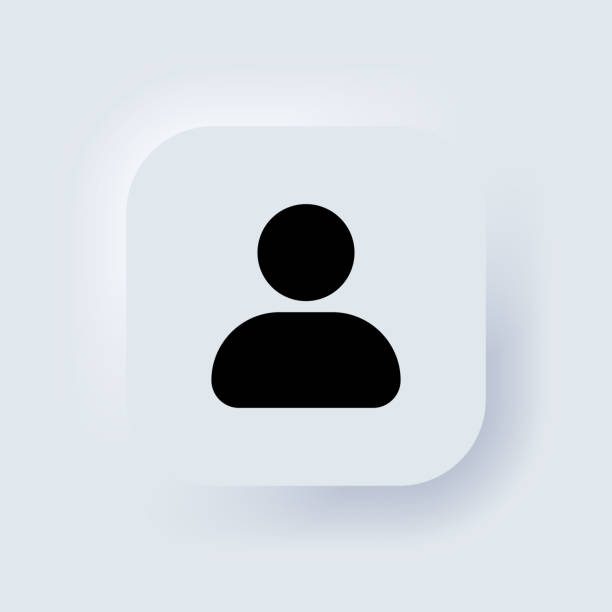 KreativSARG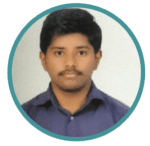 Donaldson
Before seeking more information on CAD automation and customization, watch introductory videos to understand the basics and assess your interest. Videos provide clarity and awareness of the field's relevance to your career goals.
What is CAD Customization? ( Explained using real project)
Real first Day programming class
Sample Creo Toolkit customization Project
Revit API sample project Rebar Automation
Follow Us on Social Media